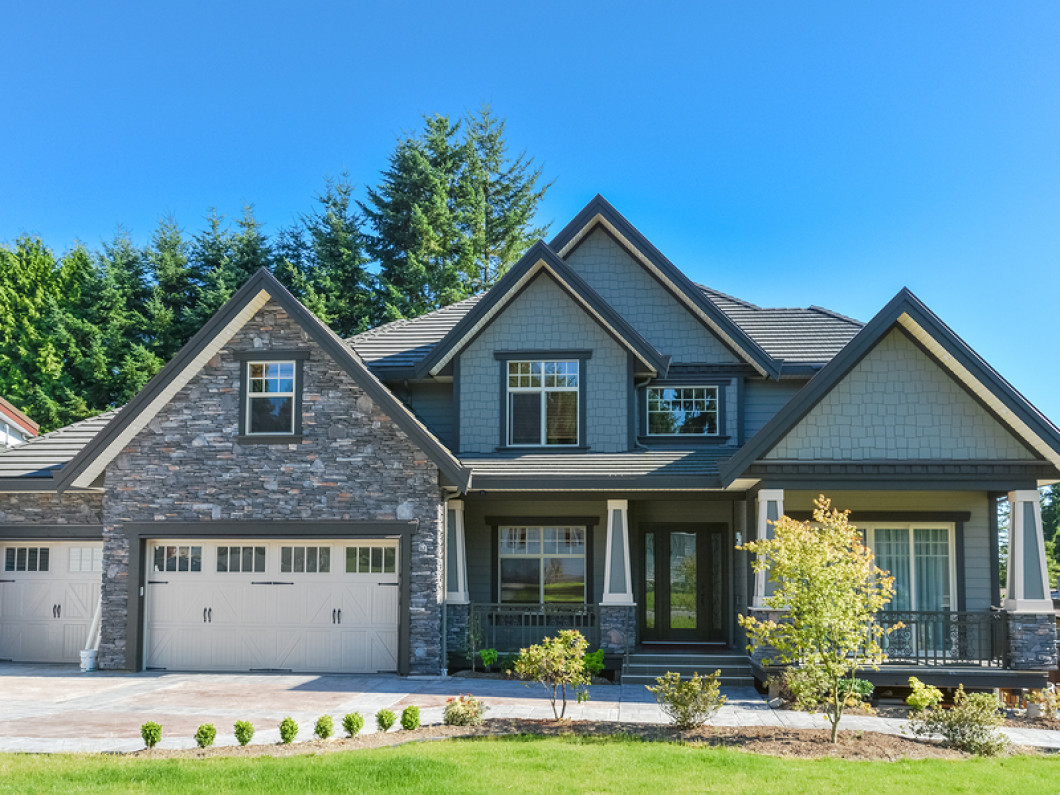 Are You Buying a Defective Home?
Get the facts about your prospective home with a residential inspection in Prescott, AZ and the surrounding area
No home is perfect. Costly issues can exist despite a home's attractive outward appearance. Mile High Property Inspections recommends getting a residential property inspection for your new home purchase in Prescott, Arizona and the surrounding area.

Don't let unseen problems spoil the experience of buying a home. Know what you're buying and gain leverage in the negotiating process with a thorough home inspection. Call us today to reduce the uncertainty of the homebuying process.